Whether your film, commercial or animated short requires
top-notch animation, modeling, compositing, motion design
or pipeline tools, we have you covered.
Engaging and powerful visuals are the main ingredient here at Inferno VFX - we love
what we do and that passion shows in our work. With our crack team of highly-
trained and creative artists, we ensure your vision becomes reality.
Scroll down through our services below to see what we can do for you...
All shots and assets below are directly created by the artist/owners of Inferno VFX...

Digital Compositing.
Advanced compositing techniques are essential to all visual effects shots -
including the full integration of many disparate elements into one completely believable shot.
We have extensive experience in every facet of compositing: rotoscope, digial paint,
keying, color correction and matching, 2D/3D tracking, and more.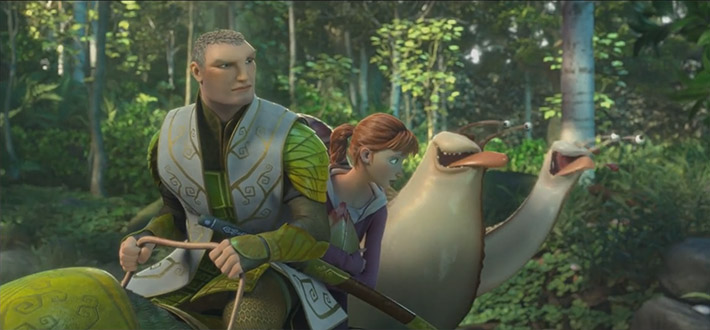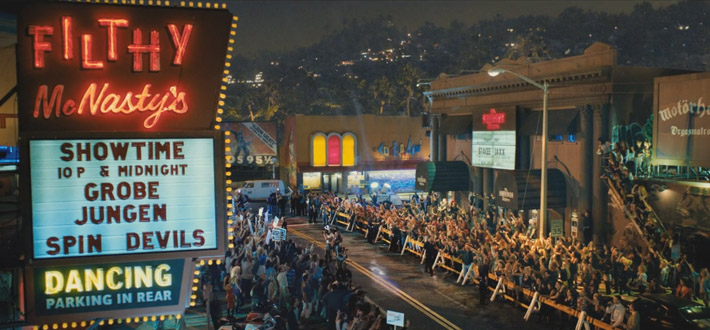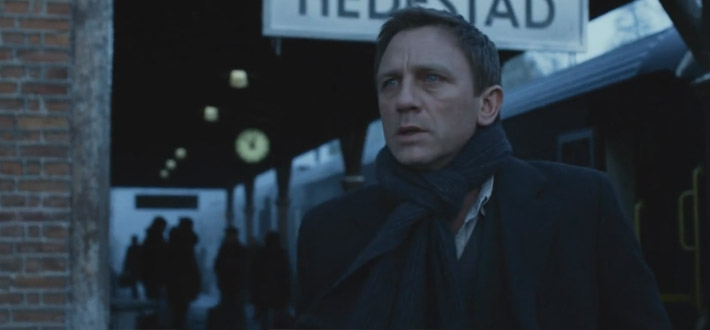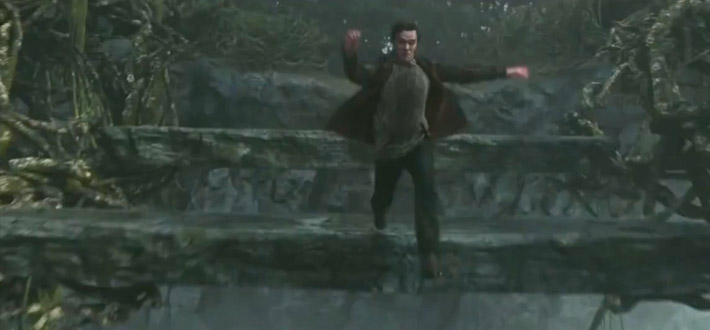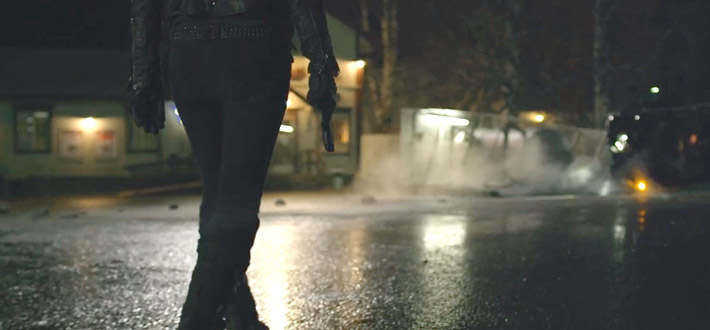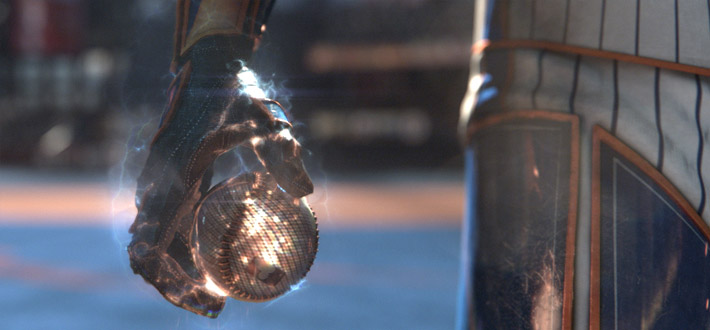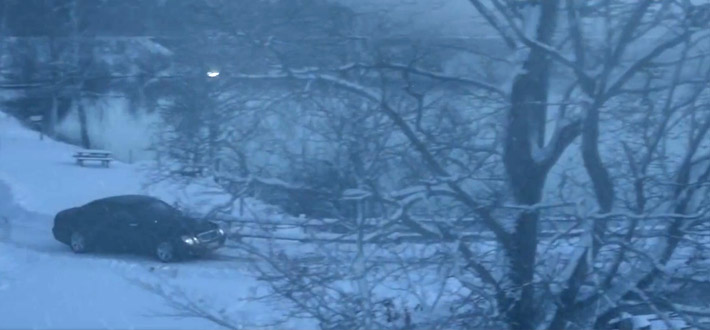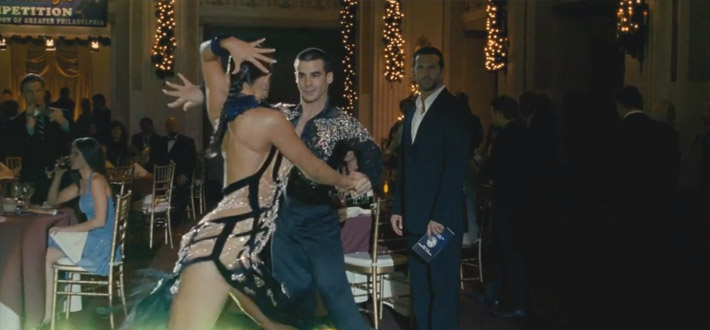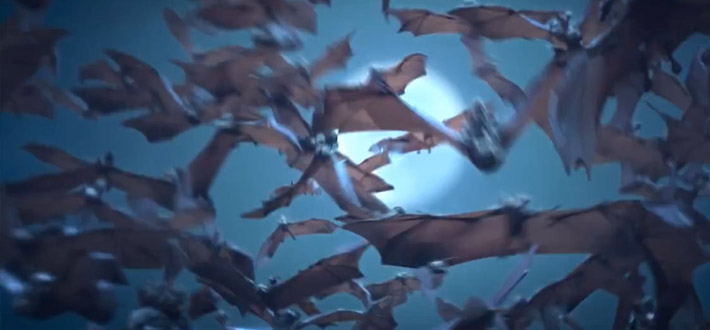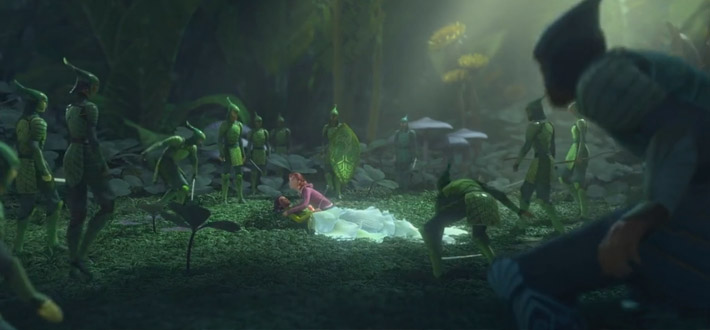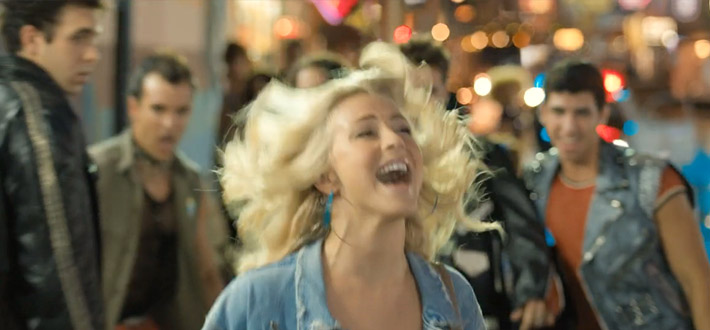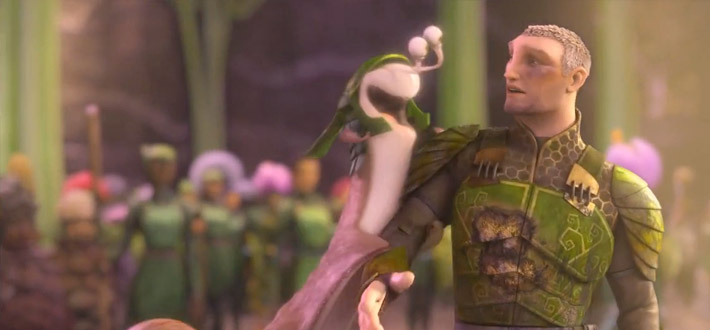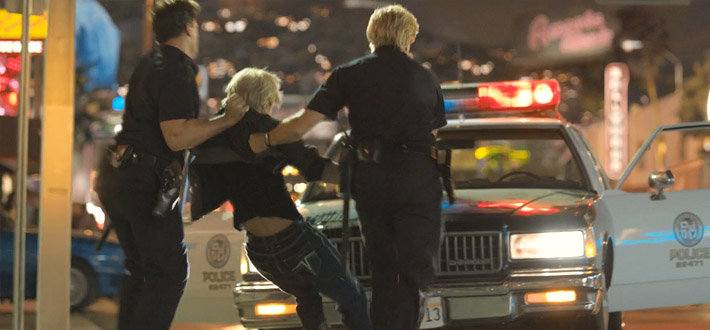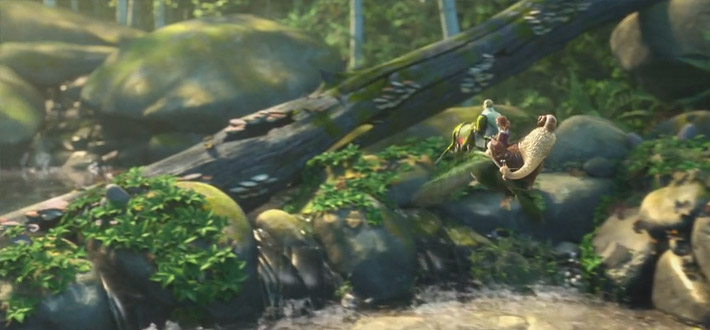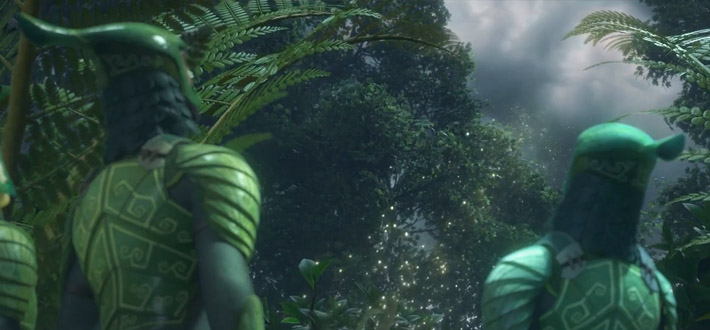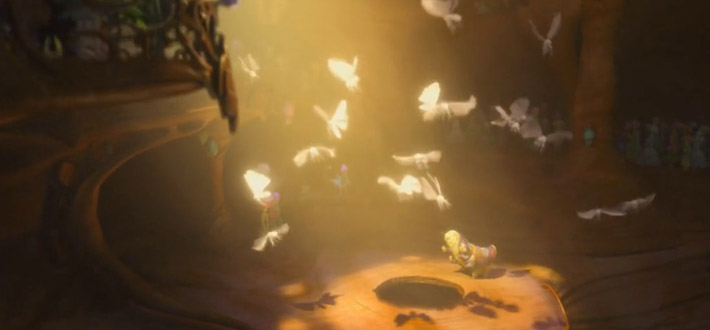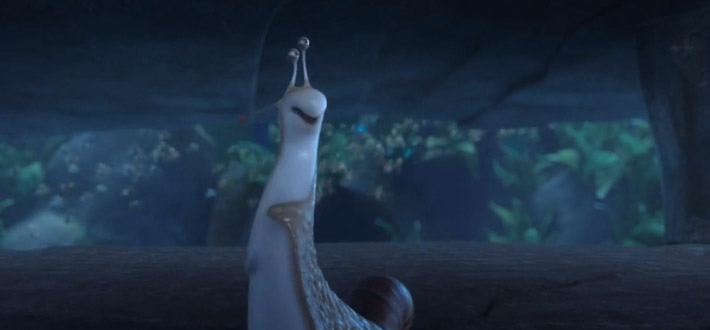 2D and 3D Assets.
Maybe your project requires a cinematic, fully-detailed spaceship? We have you
covered. Or maybe you would love a fully rigged and textured cartoon knight? We can do
that too. We love modeling, texturing, look development. Speed and production-
ready perfection, combined with on-time delivery, is guaranteed. What can we make with you?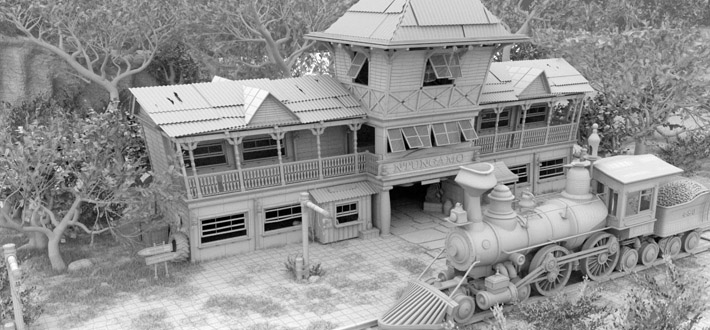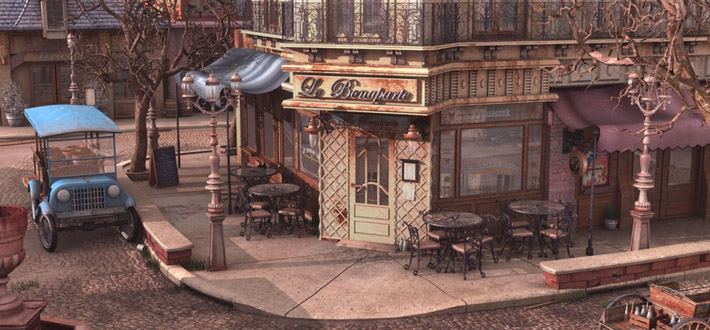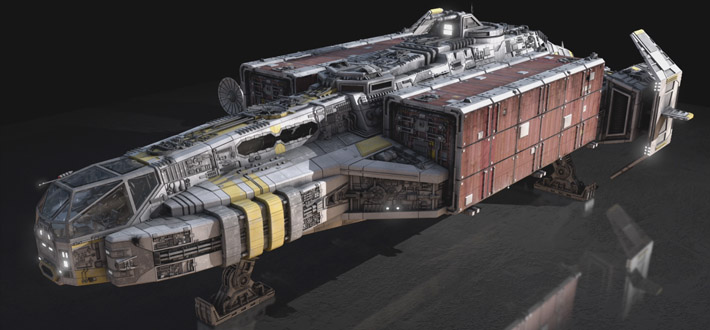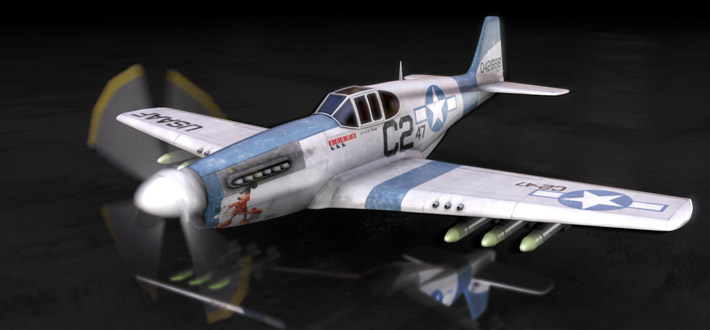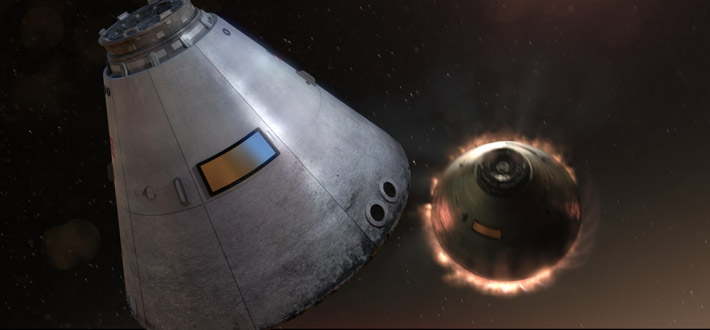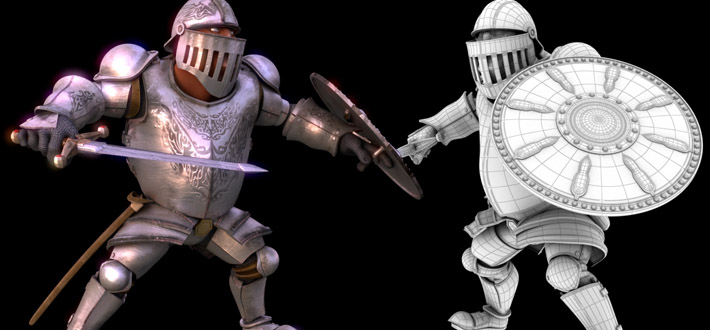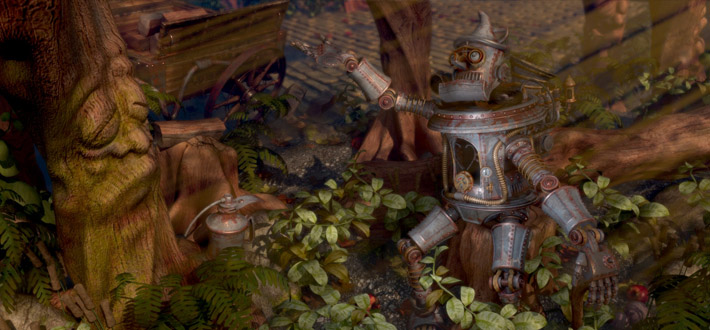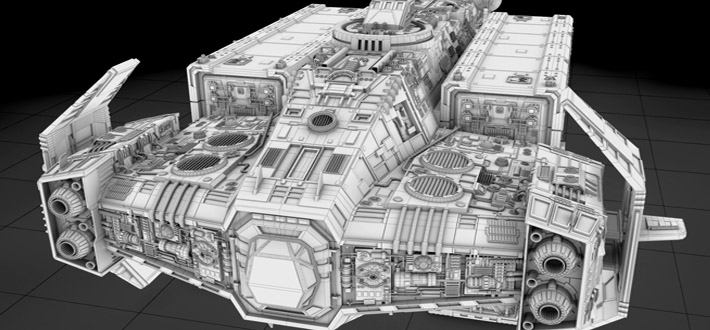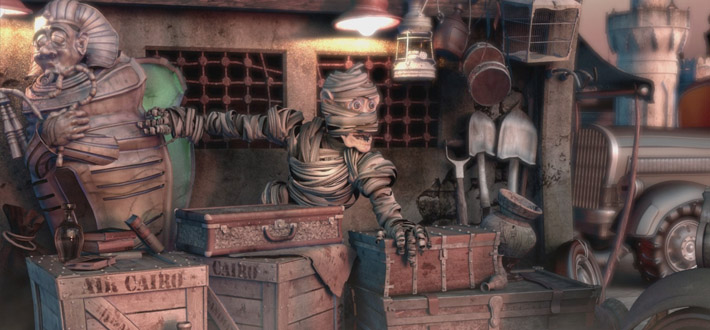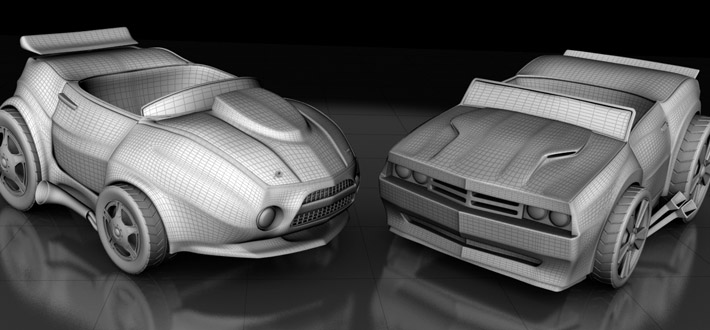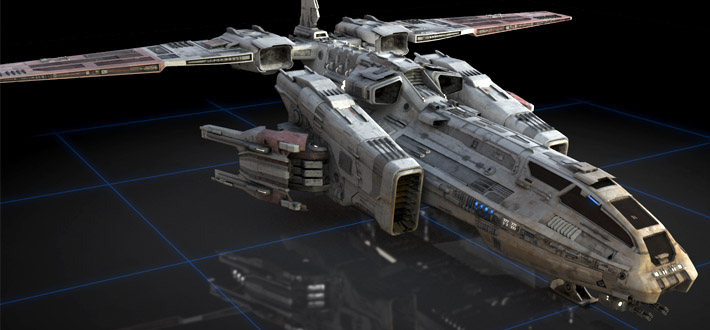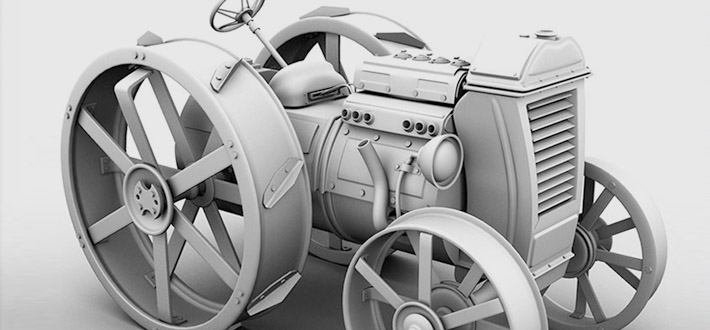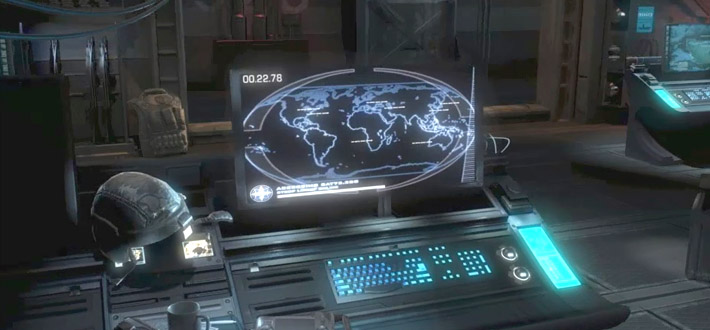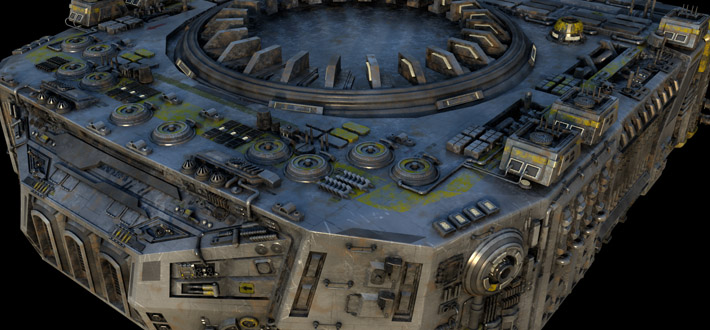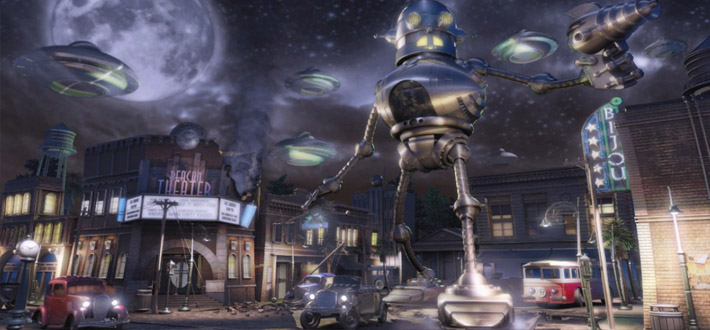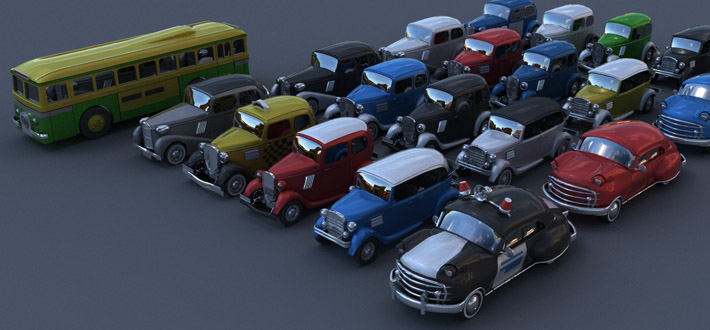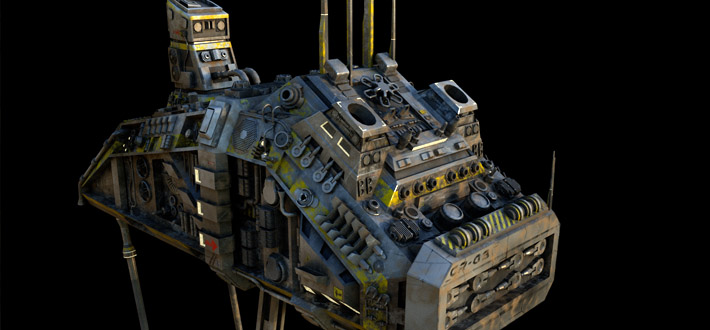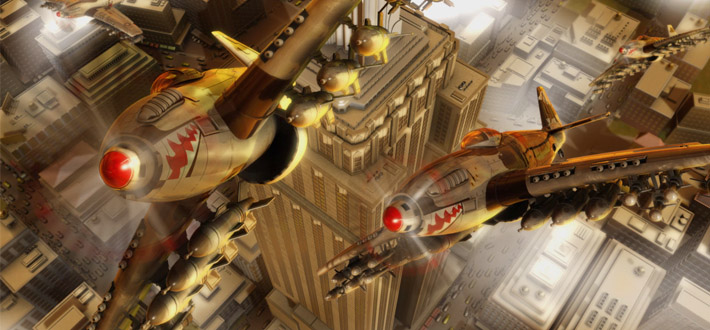 Commercials and Animation.
Commercials and Short Animation require not only the highest skill of
image generation, but the ability to turn renders around fast. And we understand
you're on a tight schedule - that's why you get results in days, not weeks -
all with 100% accessibility to our team while we work on your project.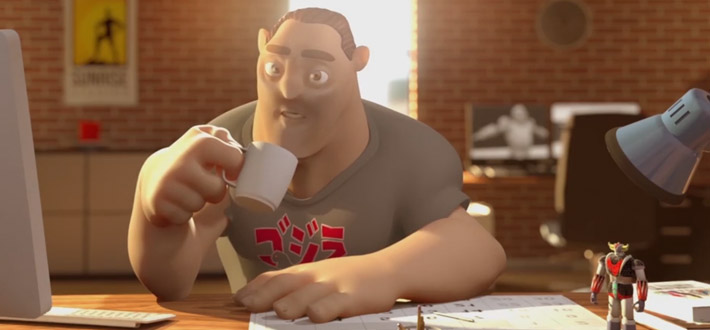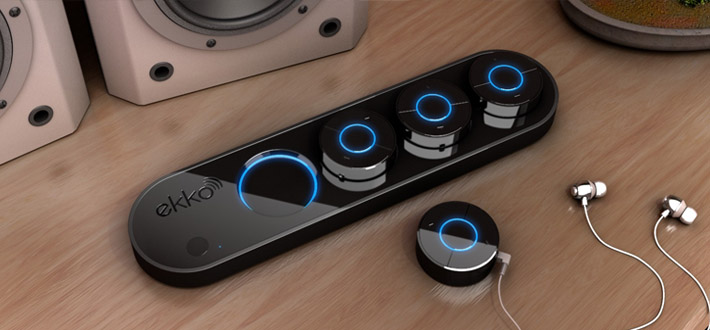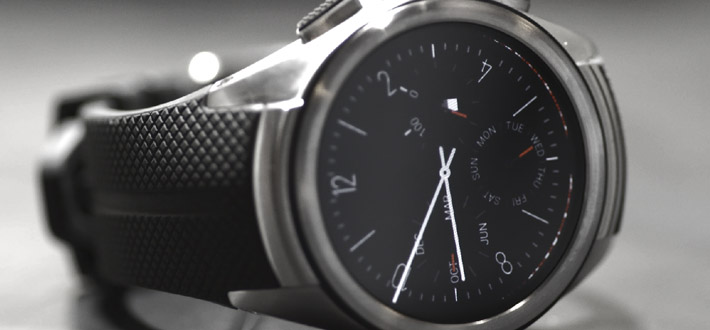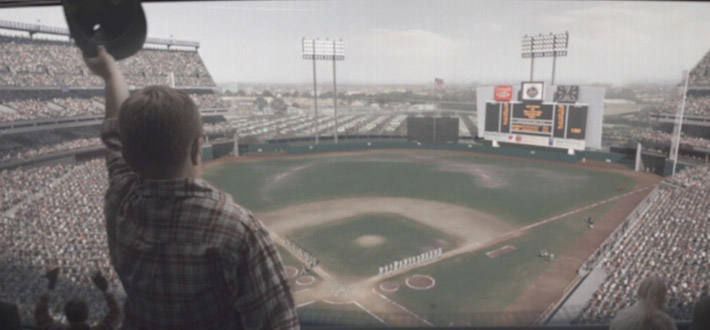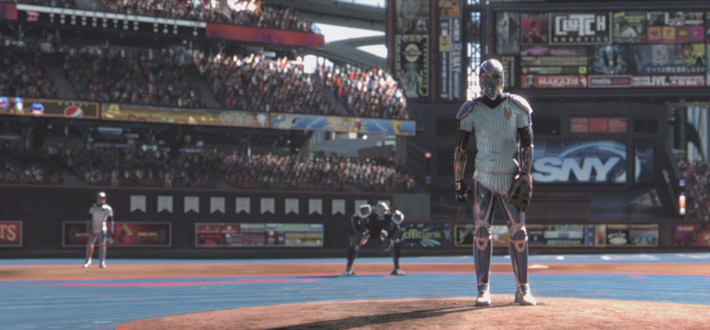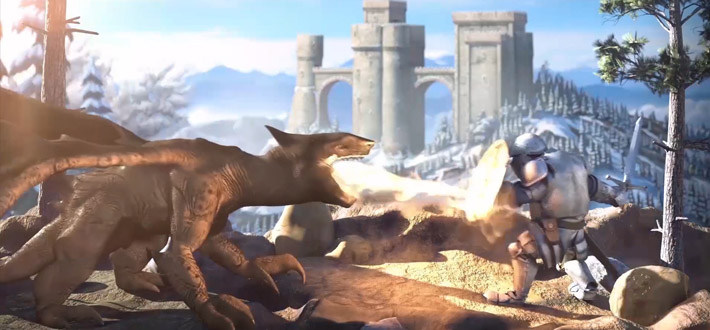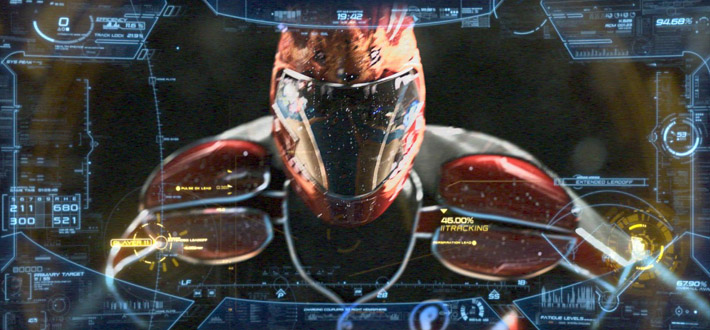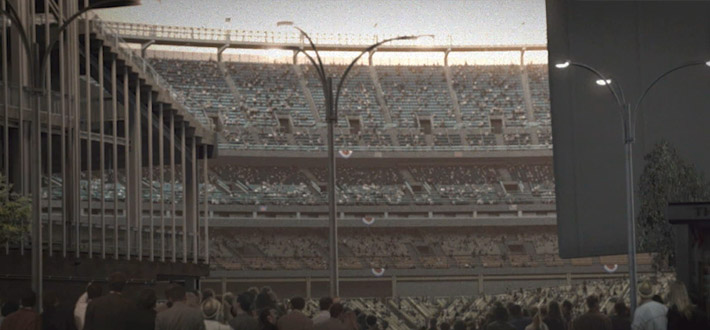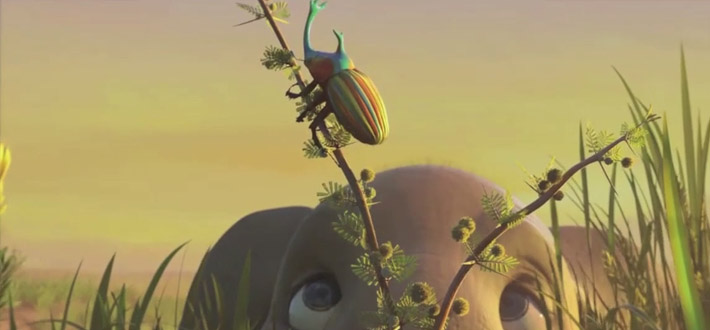 VFX On-Set Supervision.
Inferno VFX is available whether you need a little advice or full-time,
on-set supervision. With our decades of experience, we offer consultation and solutions
on both creative and technical challenges. We deliver simply the best tools, options and
techniques to meet your shot challenges to be on-time and under budget. Inferno VFX offers
both remote and on-set visual effects consultation and supervision.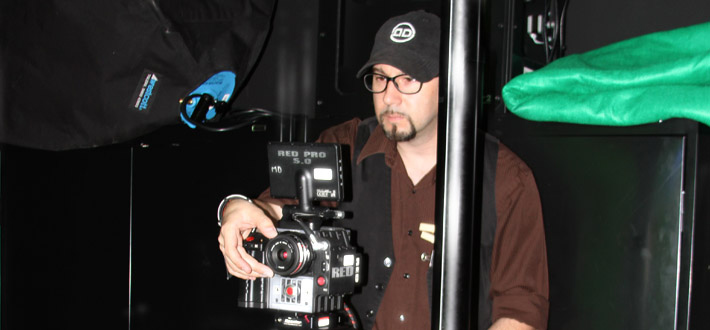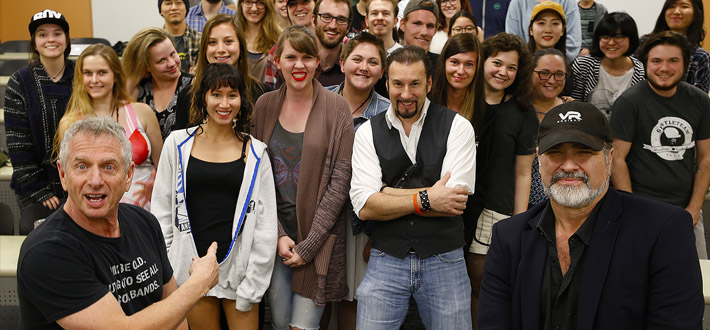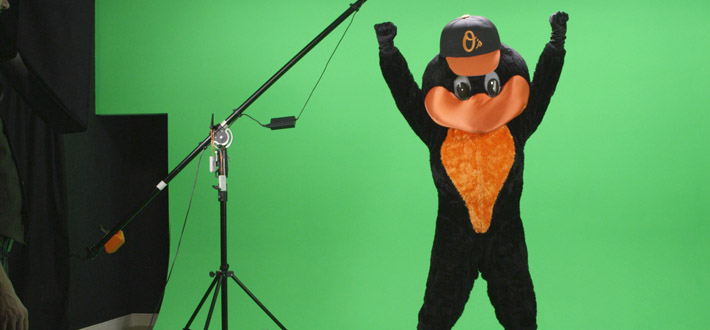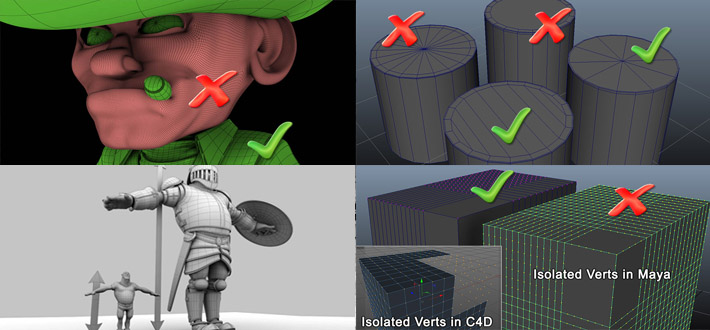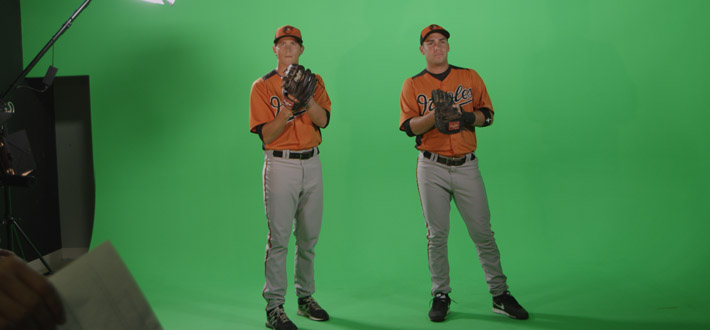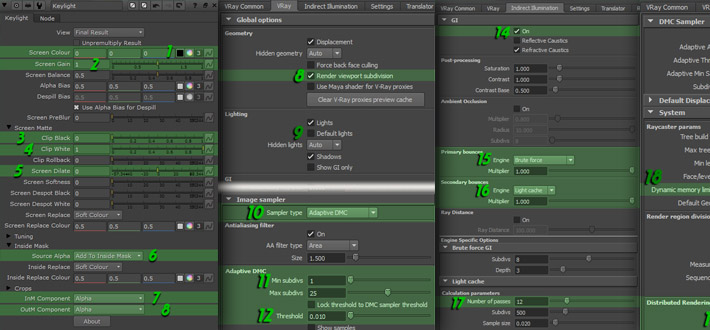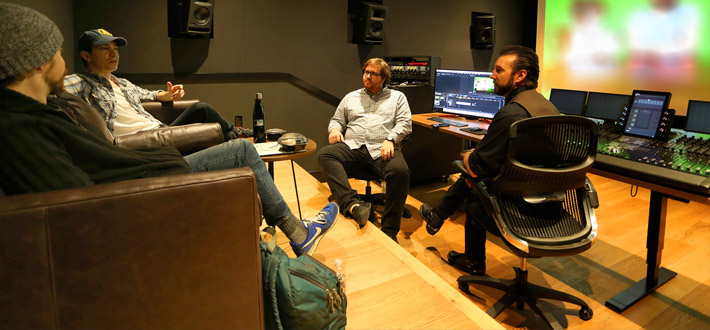 Tools and Applications.
Work smarter, not just harder. With our custom-built studio production tools for Maya,
Nuke and others, we negate the inefficiency of repetitive or arduous tasks and get
the job done sooner. Every studio and team benefits from a custom pipeline to gain that
competitive advantage. Let our PHP, C++, Python and Javascript coding team
loose on your requirements!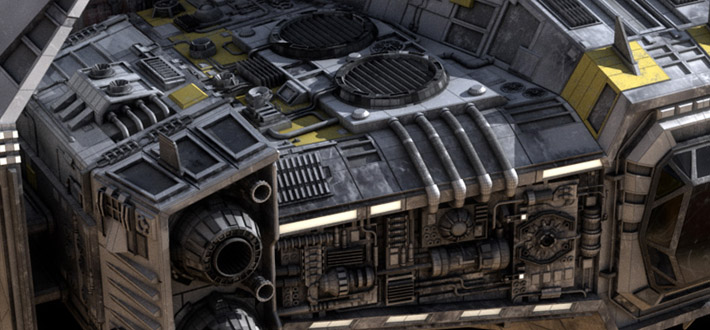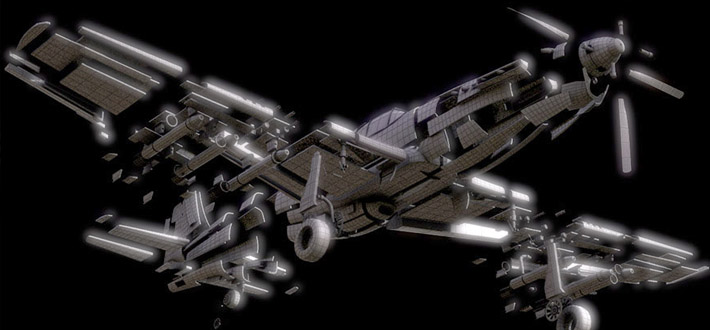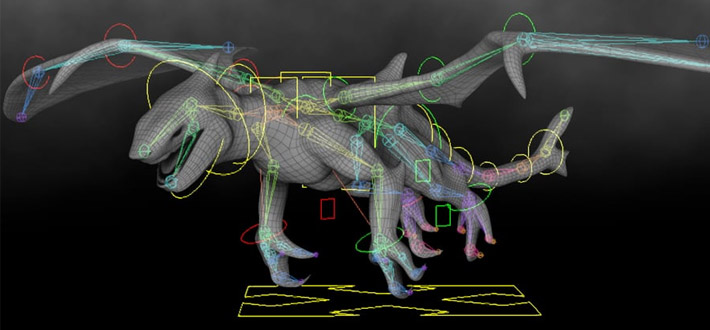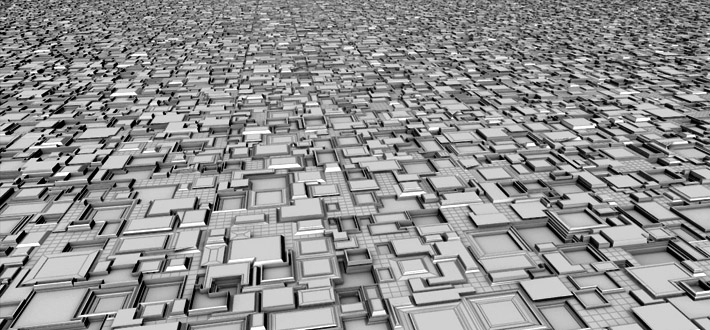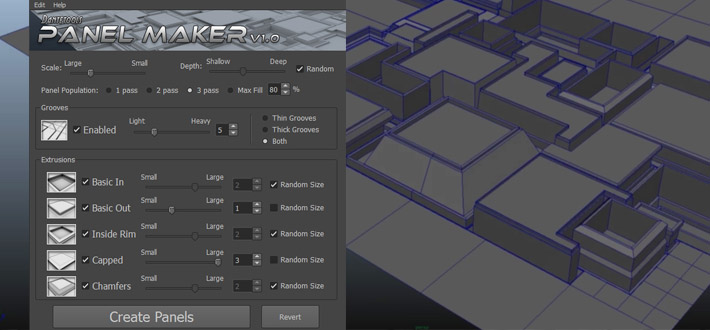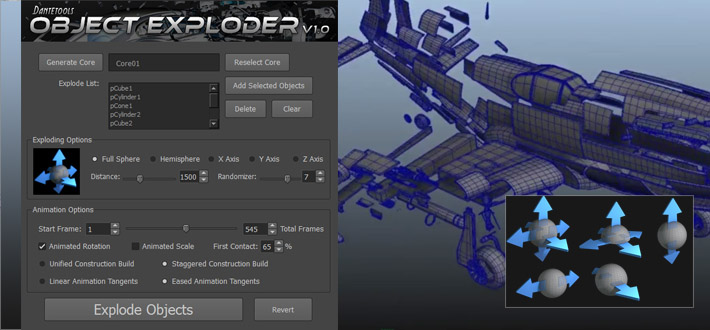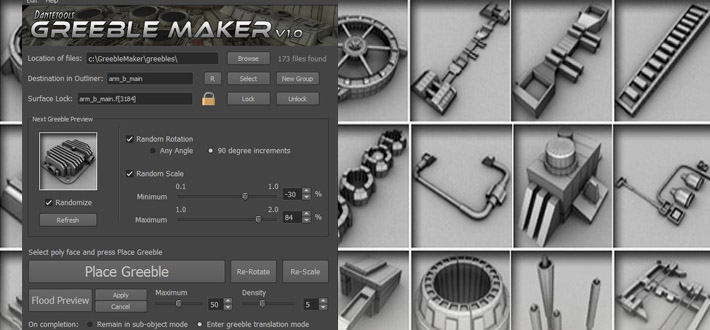 Stereoscopic Conversion.
Our artists have composited and converted live-action and animation on some of
the biggest Hollywood blockbusters in recent years - from Transformers to Ender's
Game to The Girl with the Dragon Tattoo. Measuring the 3D process in tenths of a
pixel, you can be assured the stereo work of Inferno VFX will be perfect and
completed with speed, efficiency and with the utmost professionalism.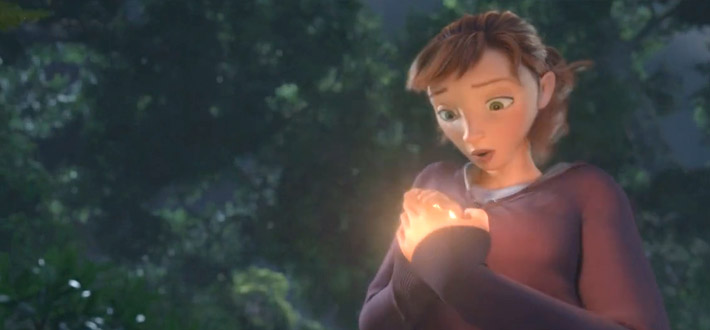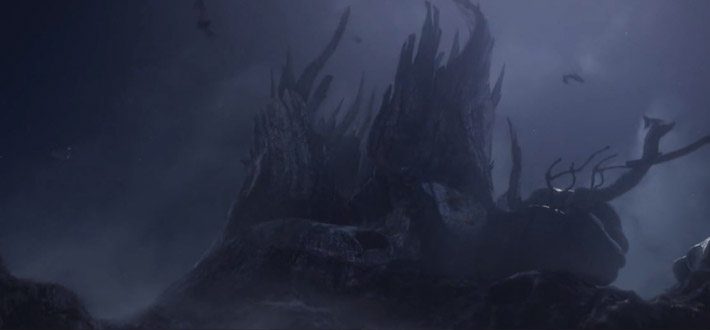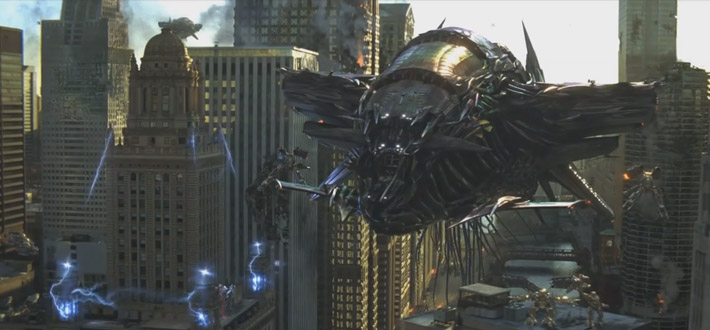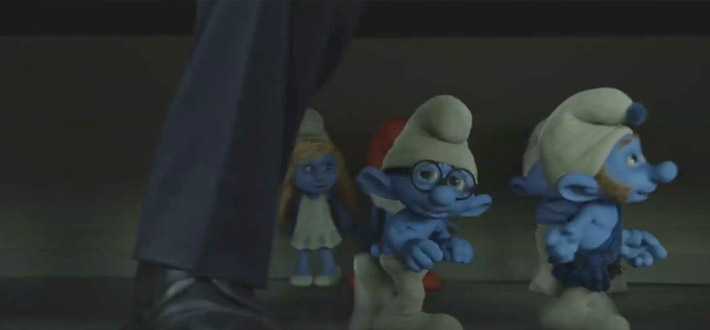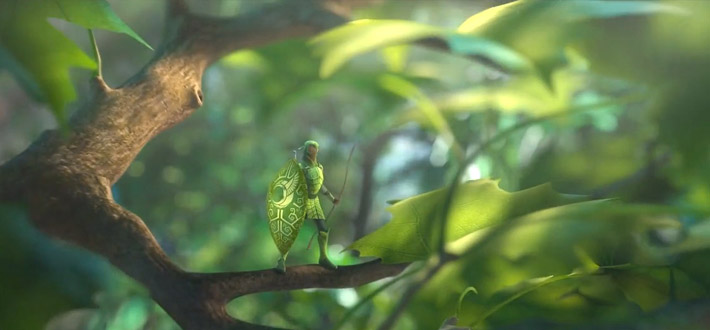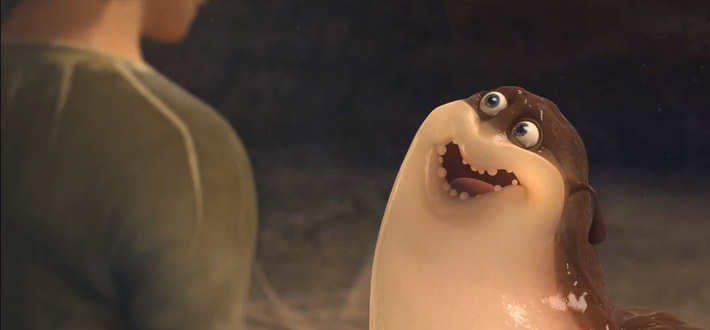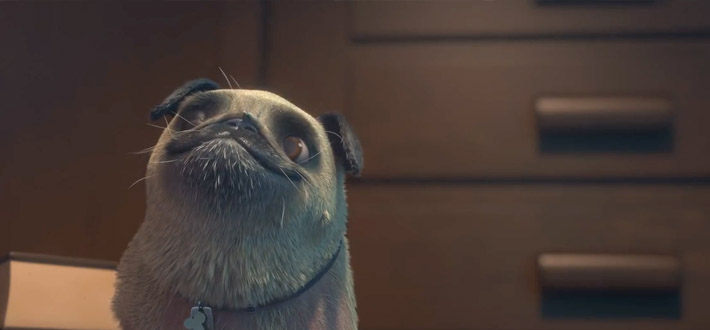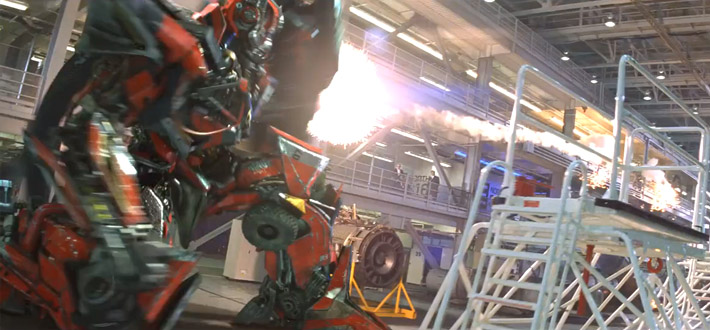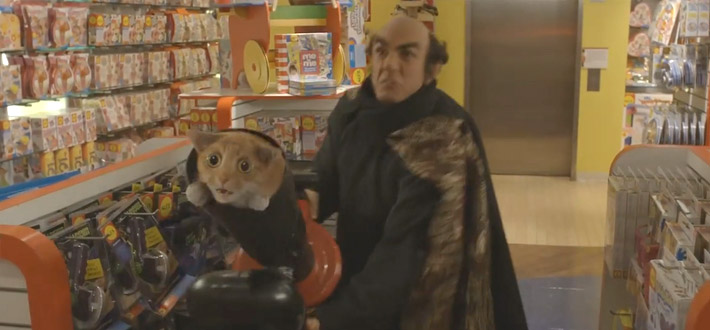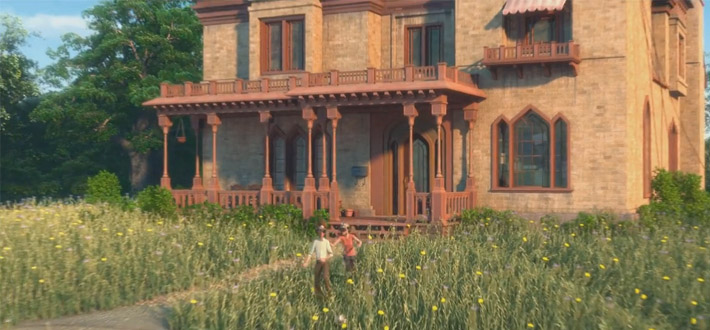 Copyright © 2022 Inferno Visual Effects, LLC except where noted. All Rights Reserved.
Film, television and special venue posters are copyright their respective owners.